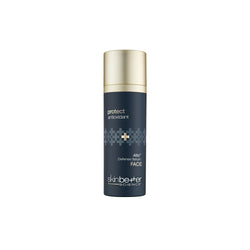 SkinBetter Science Alto Defense Serum
Daily antioxidant protection and improvement of the appearance of uneven tone and redness.
Combines Vitamin C and E + 17 additional antioxidant ingredients designed to provide a new level of comprehensive and dynamic defense against free radicals.
Enhances vitality and improvement in skin tone and luminosity.
Reduces the appearance of skin redness.
*Must be purchased in-office*
Skin care only goes so far. Come in for a free consultation at Elias Dermatology!